Allied Solutions LLC operates MyInsuranceinfo.com. They value your privacy and are committed to protecting it by following their Privacy Policy. In this Policy, they describe the types of information they may collect and their practices for collecting, using and disclosing that information.

The rules are very important. Please read them carefully. If you do not agree with their policies and practices, you will not be able to access their website. The use of this MyInsuranceInfo website implies agreement with these policies. They may be updated at any time. By continuing to use this site after any changes are made to this site, you will be deemed to have accepted those changes. We encourage you to review this policy frequently.
The following applies to the information we collect:
You can communicate with this site via emails, text messages, and other electronic means on this site. Any information collected on this site does not come from our business partners.
Whether they sell their products offline or online, including other websites, they operate (including those of our affiliates and subsidiaries).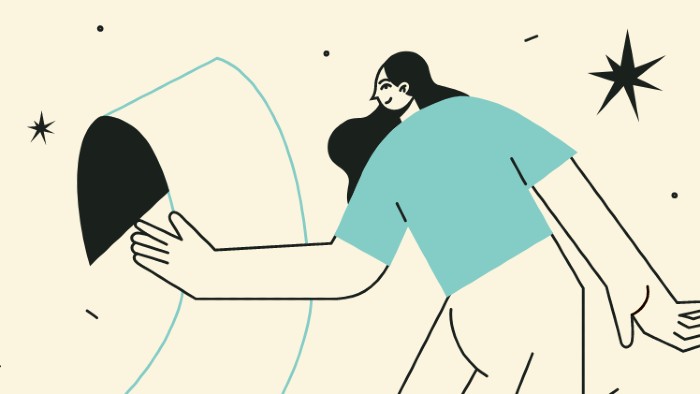 Their website collects several types of information from and about its users, including:
Identifiers – any information that can be used to identify you personally, such as your name, postal address, email address, and telephone number;
Information about your business insurance.
Information about your Internet connection, the equipment you use to access our Website, and your use of the Website.
Their partner Allied Solutions allows you to submit your insurance details online via www.myinsuranceinfo.com. If you need insurance information, or if you switch insurance policies, you can use this simple tool during the loan application process.